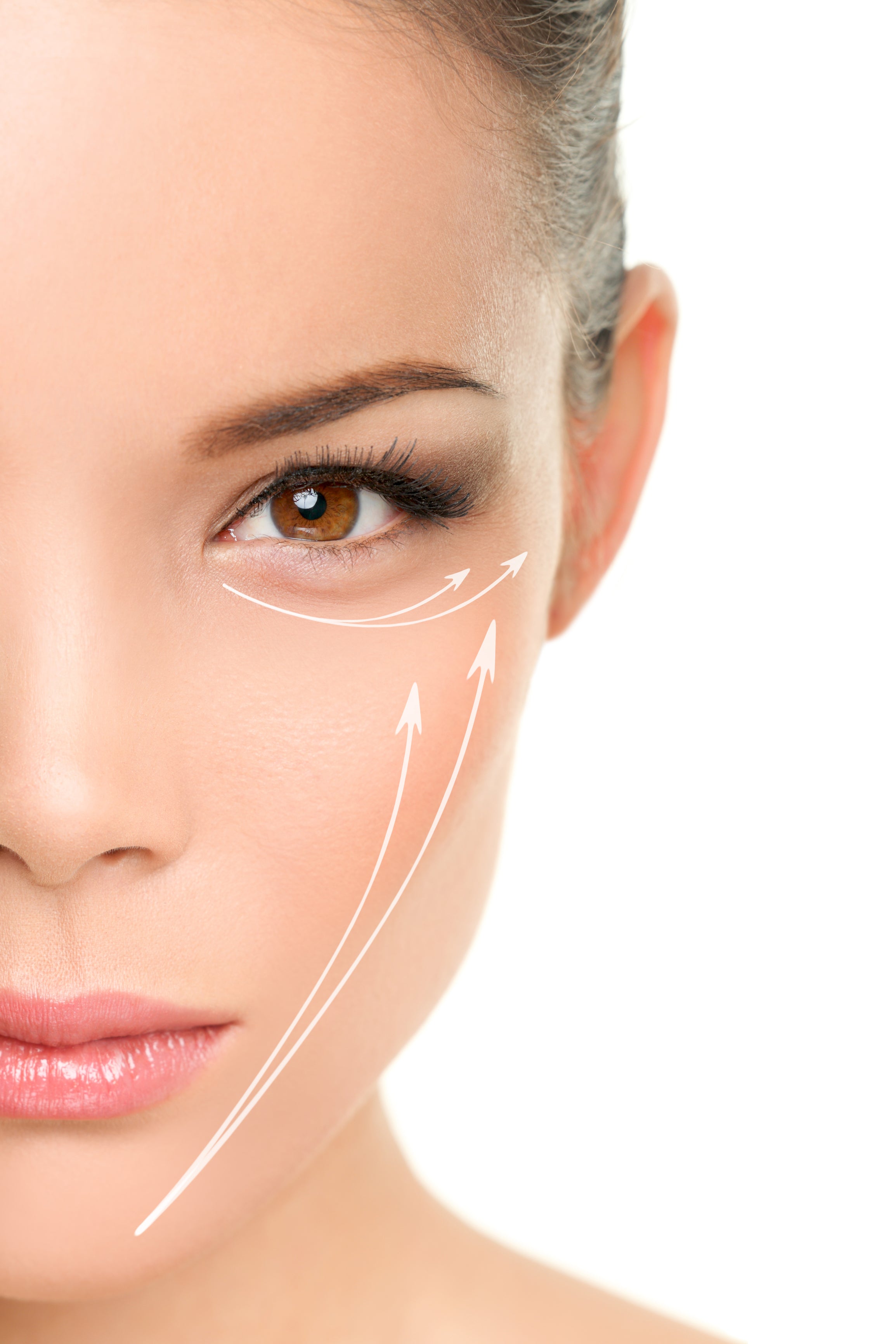 What Do Your Eyes Say About You?
The first thing people notice about us is our eyes. You can convey emotions, send messages, and communicate by using your eyes. They're the most amazing organ in our body, and the most beautiful, too!
As we age, the years really start to show around eyes, causing what used to be the brightest, most welcoming part of our face to change and lose that glowing beauty. How well you take care of your face, eyes, and the skin around them speaks a lot about who you are as a person.
A Healthy Lifestyle
No matter how much we take care of ourselves, age has a way of making us look unhealthy. Puffiness, discoloration, eye bags, and growing fine lines all start to pile up under we enter a state of perpetually appearing worn out.
Eating right and exercising helps keeps the inside of our body functioning, but sometimes a little bit of extra work and the help of a special tool is needed to get the outside looking and feeling great. LYFT is a 7-function facial massager by Nyursh that was designed to target these problem areas and bring life back to your eyes
What Message Does LYFT Help Convey?
LYFT combines the current skincare routine you already have with innovative engineering and professional methods to bring you clinically excellent results. The massage wand uses low electric pulses to deeply cleanse and draw out impurities to bring clarity and glow to your skin. After this, you can lift and firm your face to bring a youthful tautness back to your skin. Finally, LED light therapy reduces acne, discoloration, puffiness, and fine lines.
What does this all say about you? Healthy, bright, beautiful skin compliments your eyes and shows how dedicated you are to being healthy and active. You are someone who likes to make sure you're well taken care of, and when your smile reaches your eyes and your skin glows from within, LYFT proves this on every inch of your face.
How Does LYFT Improve My Eyes?
Even the brightest, most beautiful eyes can become dull when surrounded by dark circles and puffiness or an excess of wrinkles. LYFT works to solve the problems from within so you have long lasting youthfulness. 10-15 minutes a day can change the area around your eyes to restore a vibrancy that you haven't seen in years.
Daily usage 1-2 times a day will show visible results in a week! Firm up muscles in your face, eliminate eye bag puffiness, and achieve that perfectly balanced skin tone and smooth out the skin around your eyes.
What Does Smooth Skin And A Healthy Complexion Say About You?
Eyes are the window to the soul, but your face is the foundation they sit on. If the house that your windows are set into isn't sturdy and beautiful, you won't be able to enjoy them to the full ability. This goes the same for your face.
Let LYFT change the way the world sees your eyes and convey a message full of youthfulness, health, and activity!
Jul 11, 2018

Category:

News
Comments: 0